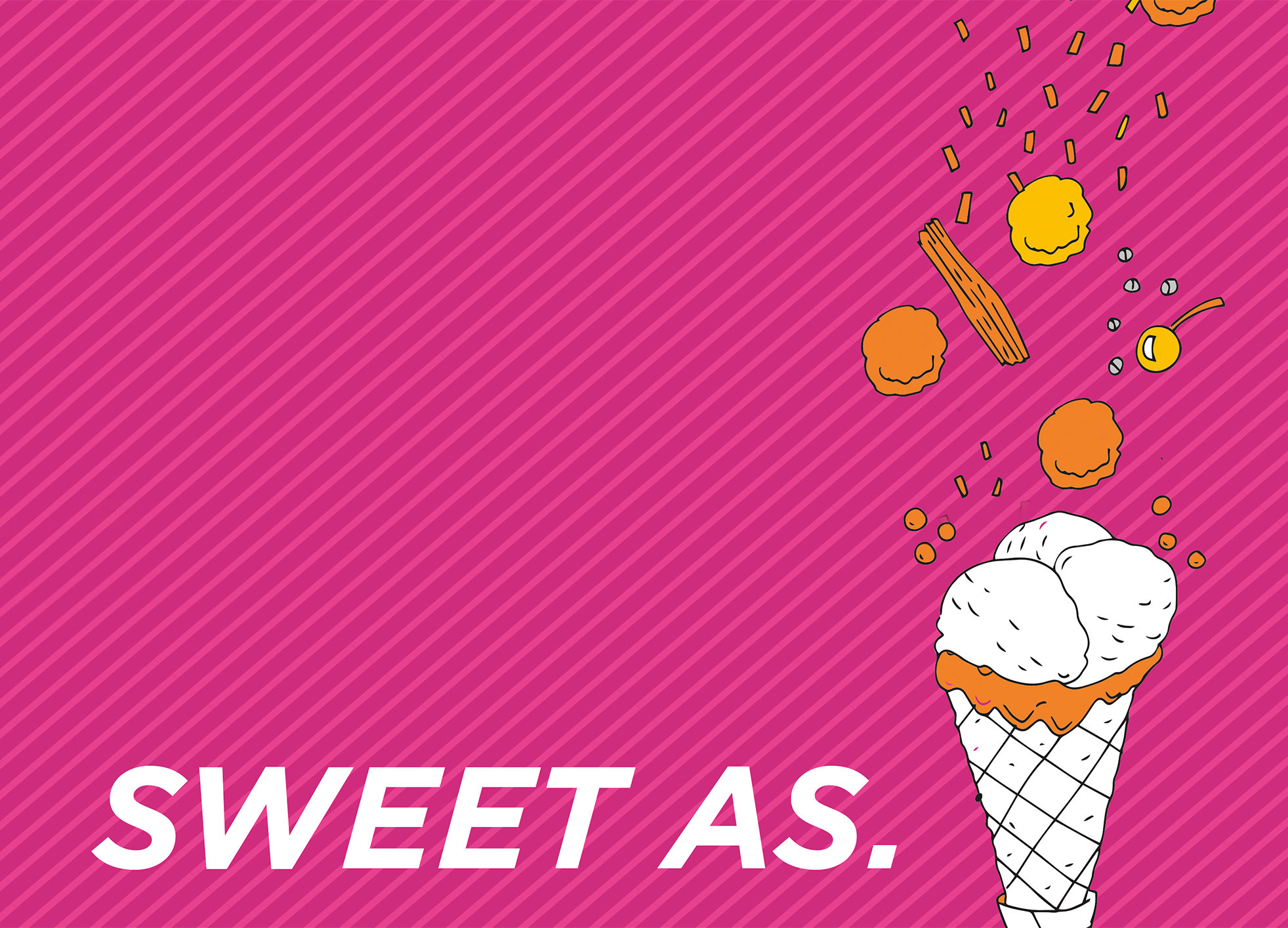 SUGARHOUSE PROPERTIES
Sugarhouse, a local property management company, wanted a brand refresh - along with new marketing materials.
Two sub-brands were needed - one for tenants (primarily students/young professionals), and a more conservative version for landlords.
Sugarhouse wanted to keep their distinctive pink - so new assets sat well with existing elements. We decided to keep the tenants branding primarily pink, while introducing other vibrant colours - along with graphics with a nod to certain iconic sweets...
We introduced a reversed out pink on black version with lighter typography for the landlords branding.
We produced a whole range of media (including copy) - from brochures and folders, to ads, bus shelters, phone booths and billboards.