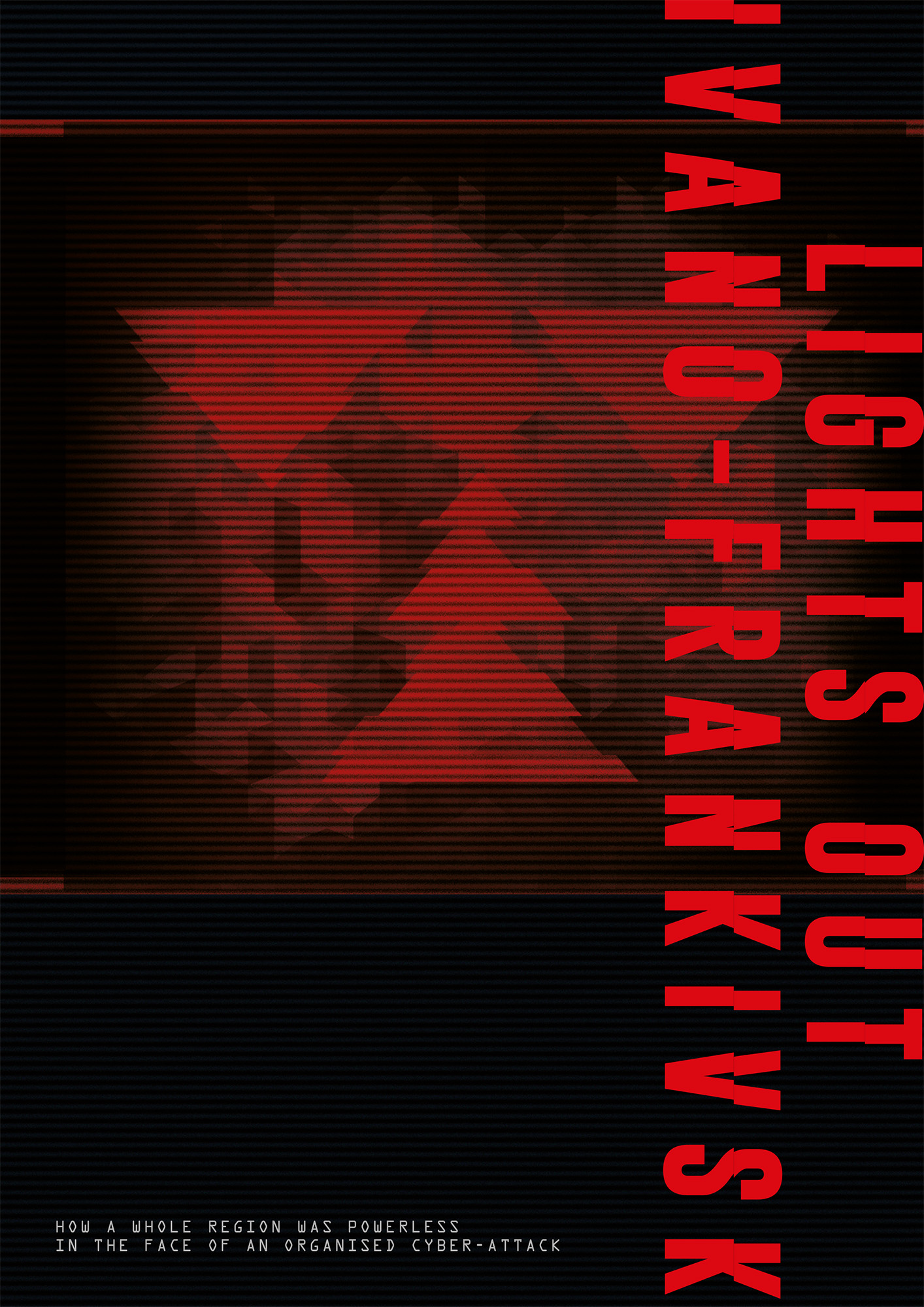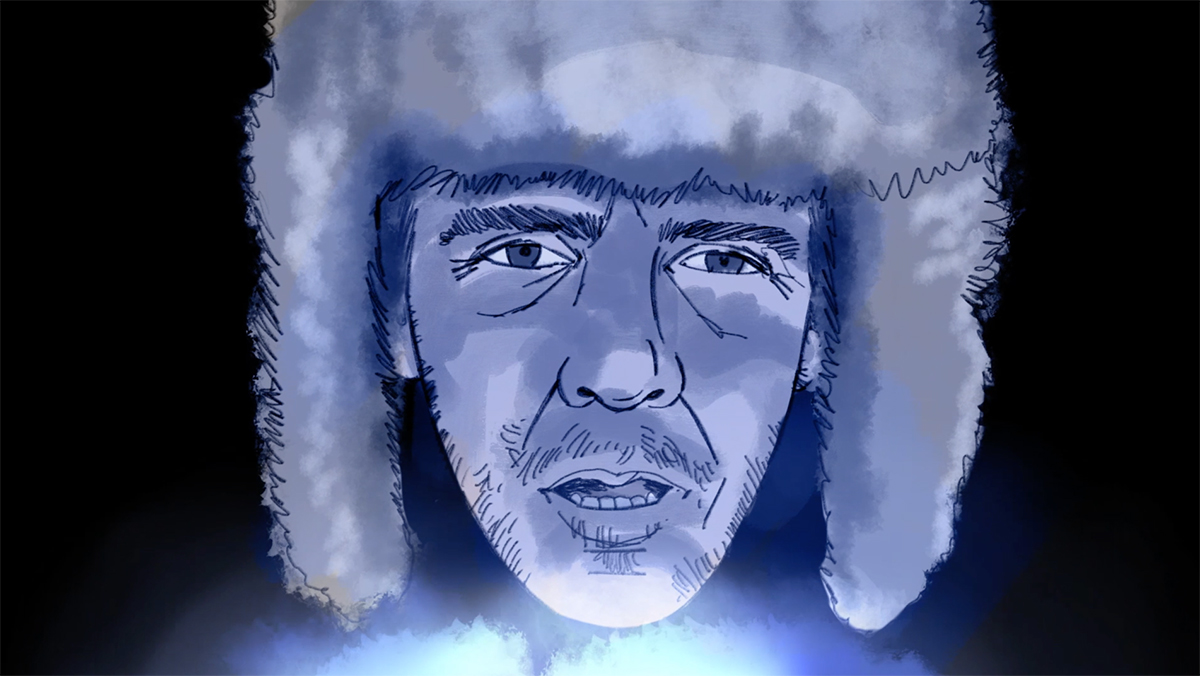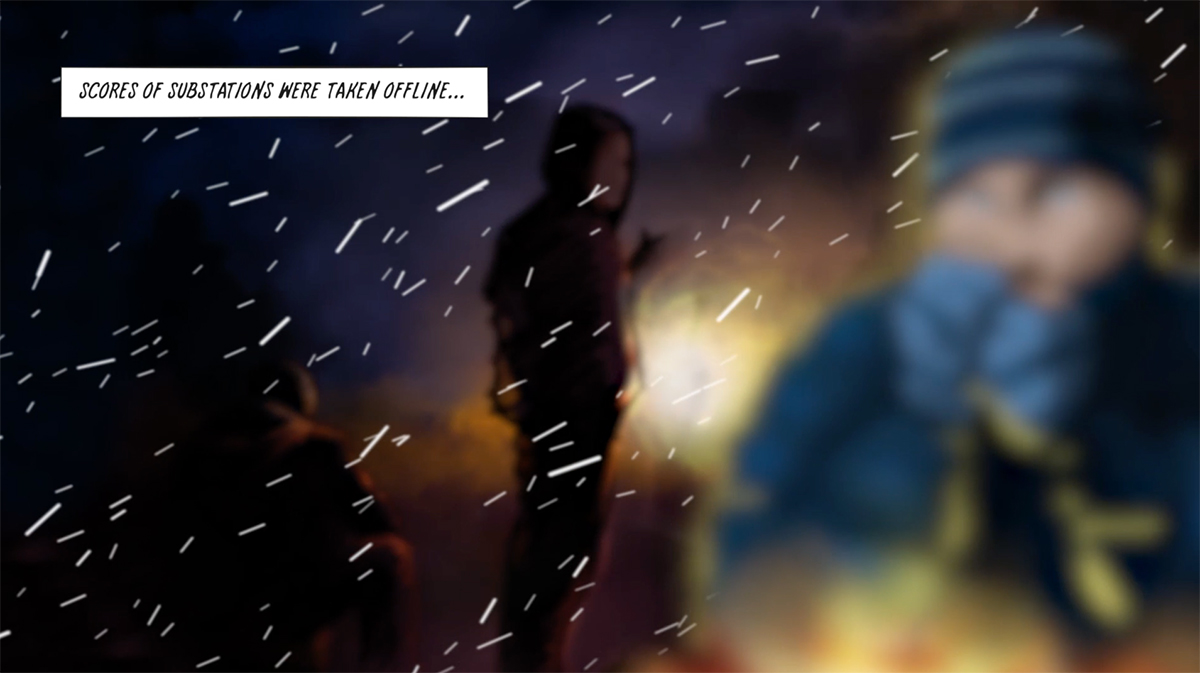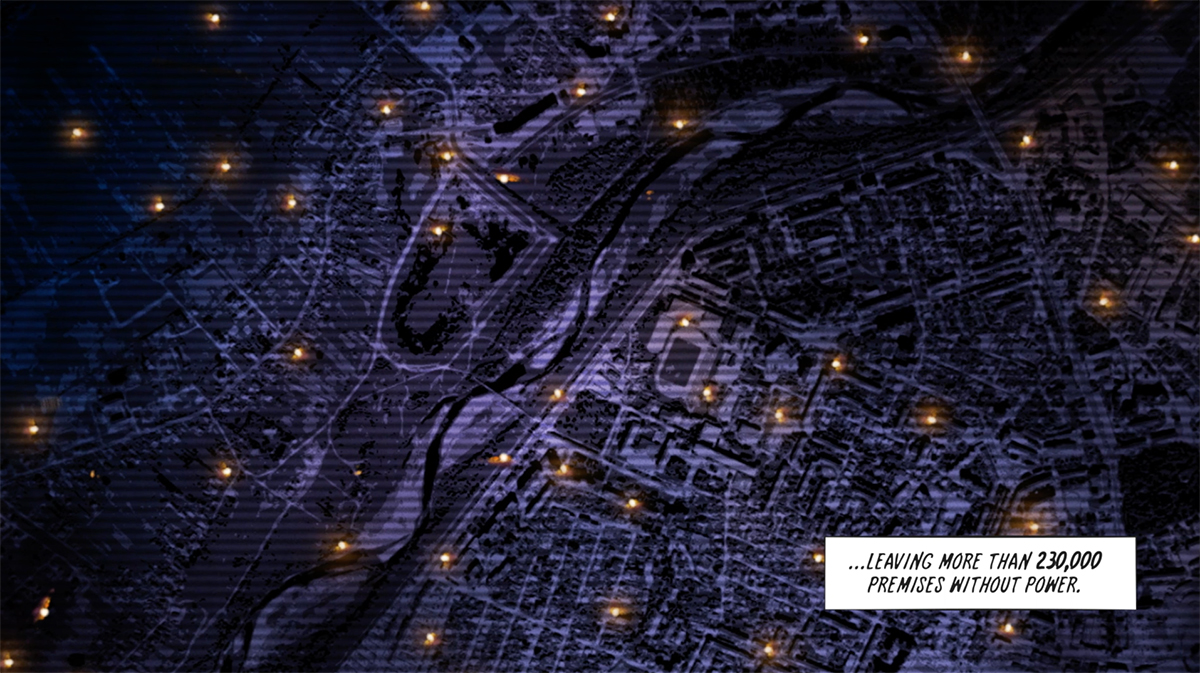 CYBER CRIME MOTION COMIC - ANIMATION
We were recently commissioned by National Grid to help raise awareness of cyber crime.
The story we portrayed is based on dramatic real life events that occurred recently in Ukraine. We worked closely with the client team on scripting and storyboarding and chose an unusual medium for the corporate world – a motion comic animation. Matt and Phil worked long and hard on the illustrations and Phil even penned an original musical score. We also produced a supporting campaign of posters and a printed comic.
The response has been great – it's been shared far and wide and should help raise awareness of the dangers of this increasingly frequent, disruptive and frightening form of crime.
CYBER CRIME VIDEO - CLICK TO PLAY