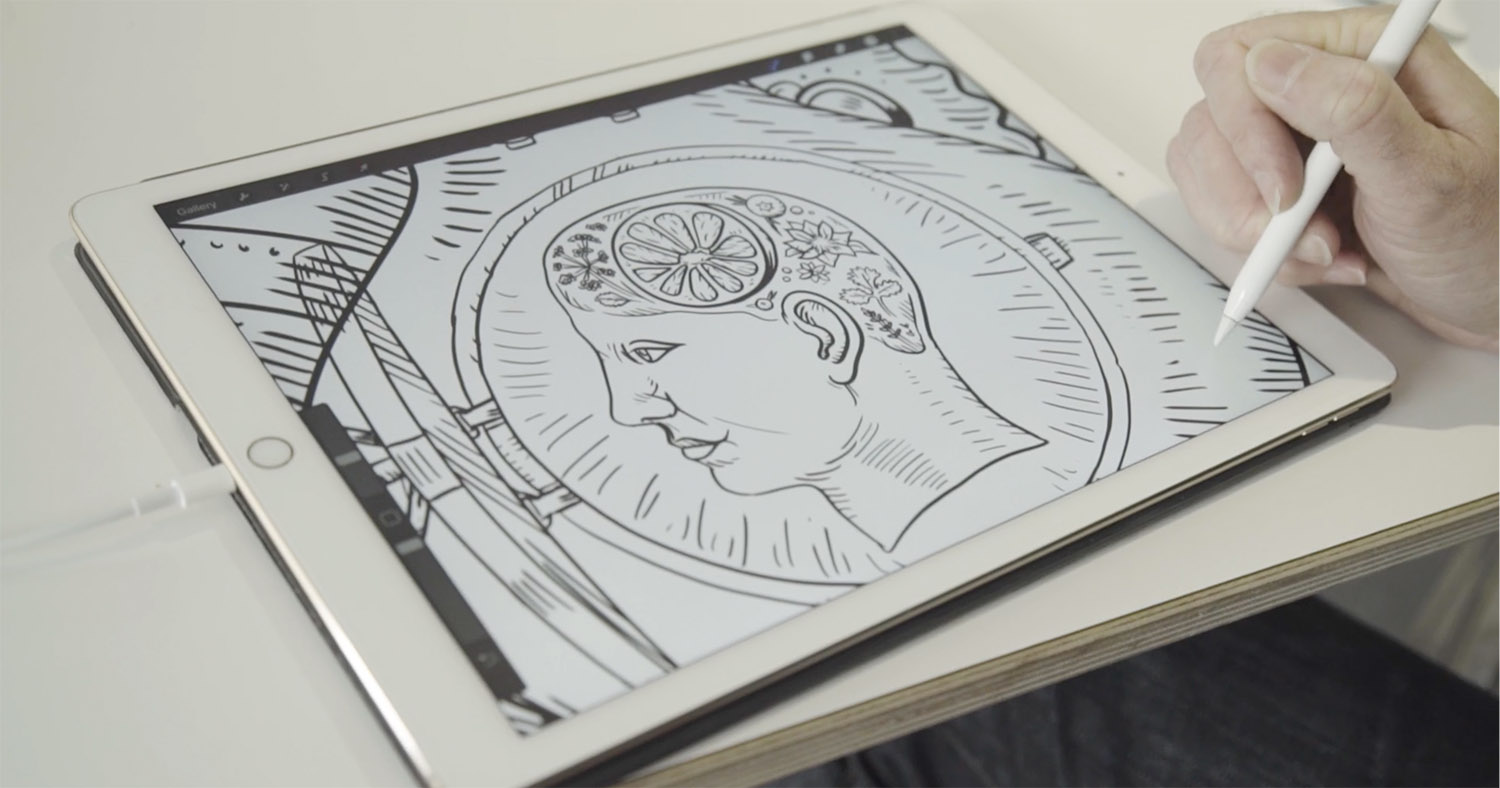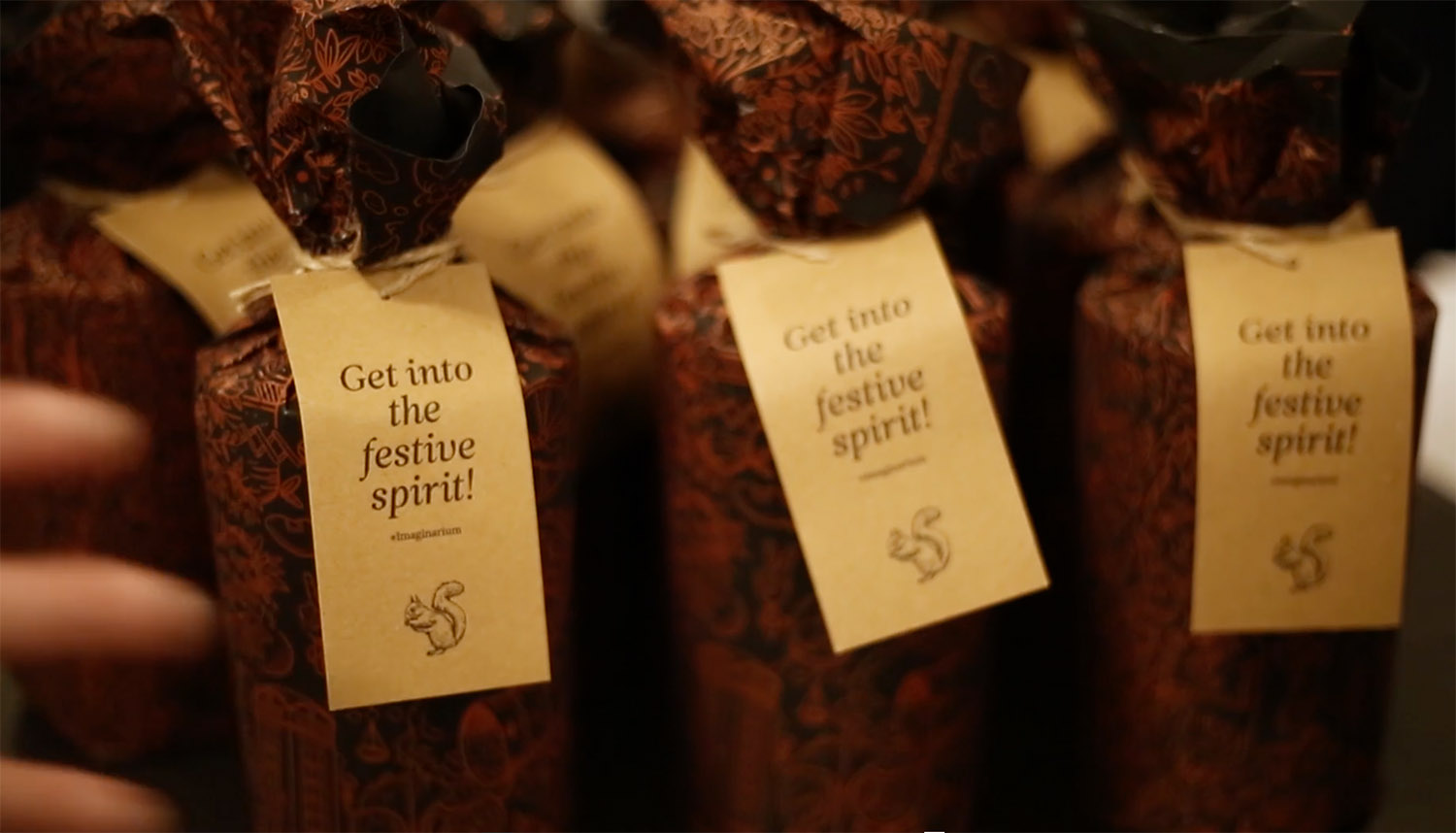 IMAGINARIUM ILLUSTRATION
We recently worked on a detailed illustration for Intermarketing's self-promotional 'Imaginarium' Gin.
Check out https://intermarketing.com/imaginarium/ for more details - and to see how it was wonderfully brought to life by Intermarketing's animators. The illustration is featured on wrapping paper, bottle design and animation - not to mention a large scale window graphic printed directly on Intermarketing's Leeds HQ.
They recently won bronze for Self Promotion at The Drum Roses Creative Awards. Well done guys!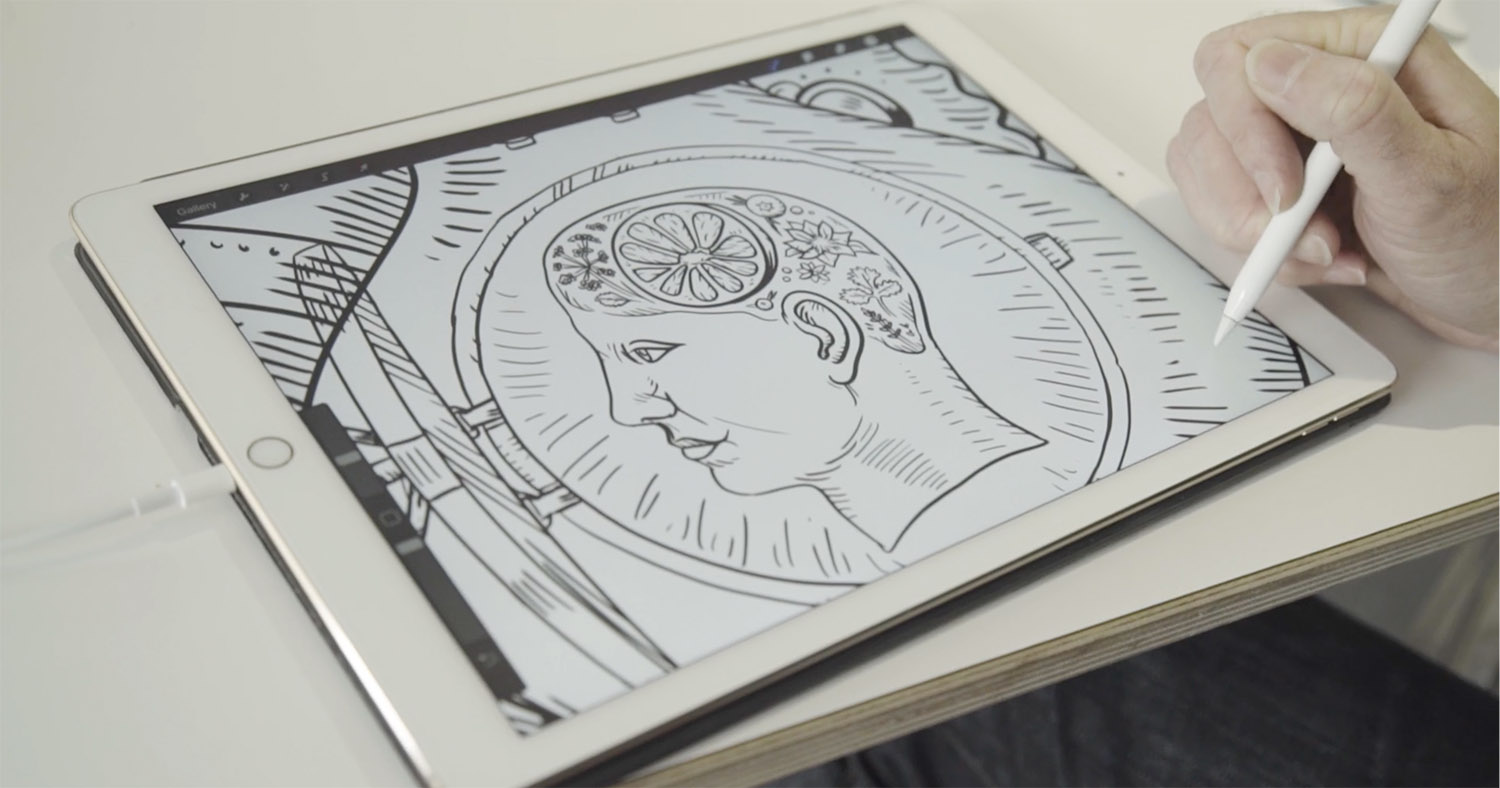 Our illustrator Matt in action